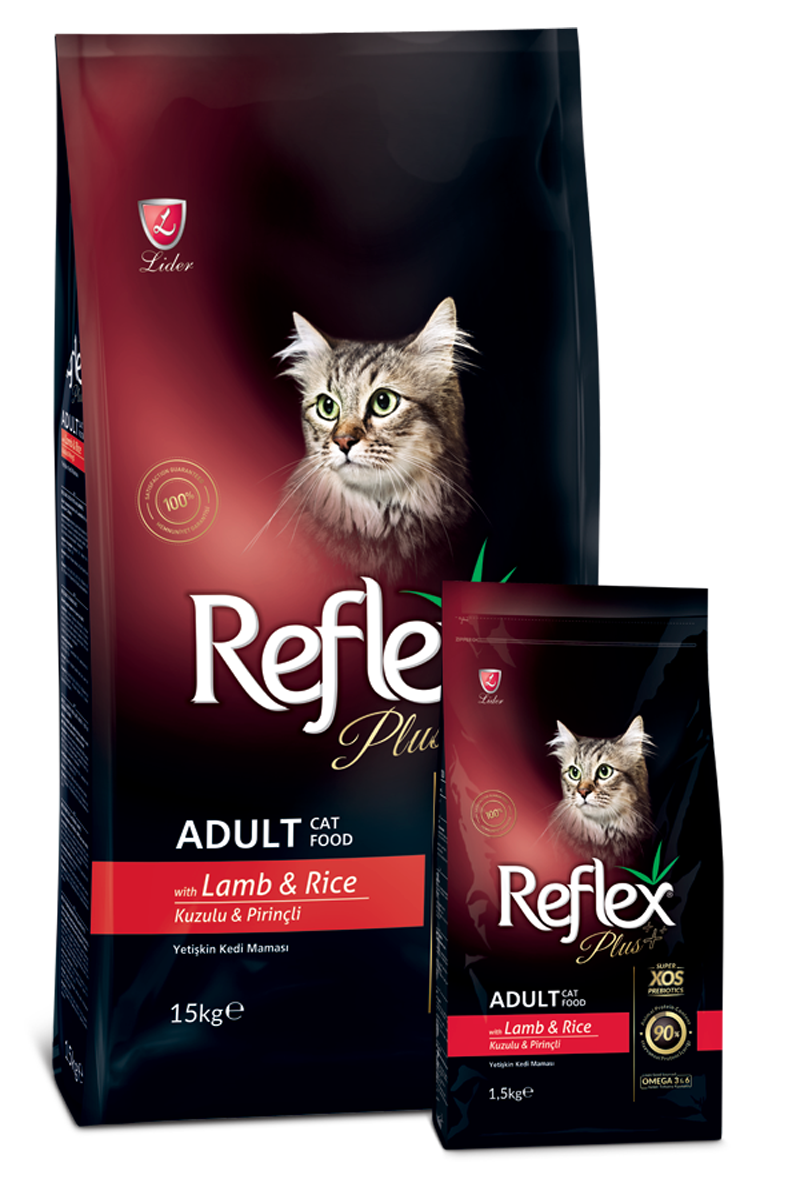 Reflex Plus Adult Cat Food with Lamb & Rice
Comlete and balanced formuleted super premium dry cat food with lamb & rice for all breed cats aged over 12 months.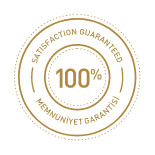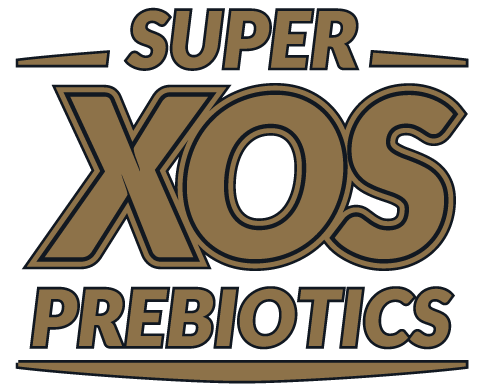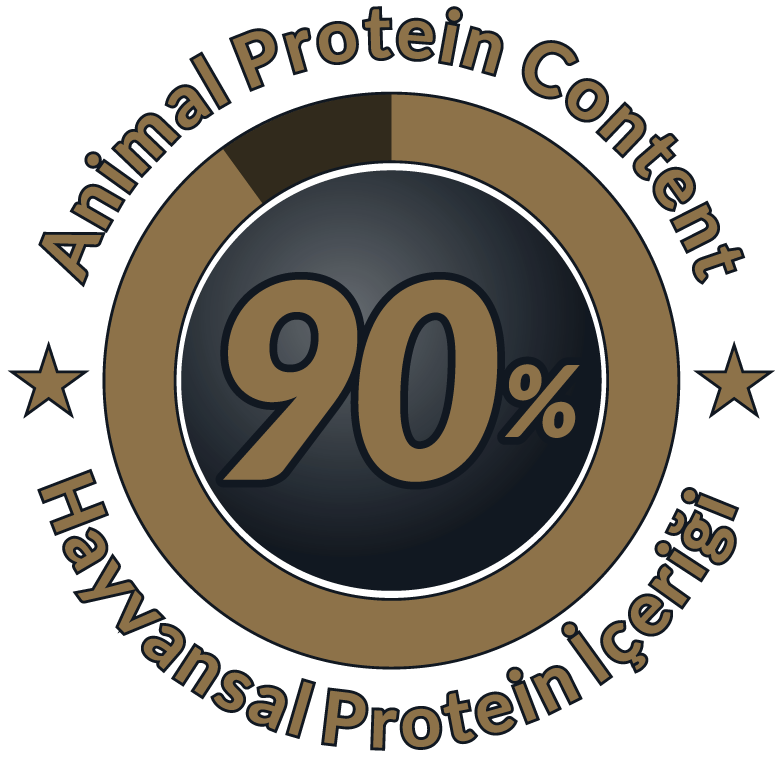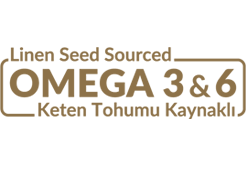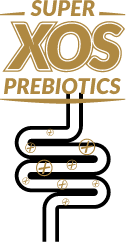 Xylo-oligosaccharides (XOS) are super prebiotics obtained by hydrolysis of corn cobs. XOS helps to reduce problems such as unwanted fat and glycemia in cats with approximately zero calorie value.

XOS enters the large intestine without modification and is primarily used by the digestive bacteria Bifidobacteria and Lactobacilli. This reduces negative fermentations that cause energy loss, such as bloating and other digestive ailments.

Possible Health Benefits:
• It strengthens the immune system.
• It increases the digestion and metabolism of nutrients by improving the intestinal flora.
• It has natural antioxidant effect.
Ingredients:
Lamb proteins (dehydrated) , Animal proteins (dehydrated) , Corn , Chicken fat, Rice , Beet pulp , Liver aroma , Vitamins and minerals , Flaxseed , Xylo-oligosaccharides , Brewer's yeast , Salt , Yucca schidigera , Preservatives - antioxidants (E320 & E321)

Minerals: Iron (3B103) Iodine (3B202) Copper (3B405) Manganese (3B502) Zinc (3B603) Selenium (3B802)

Vitamins: Vitamin A (3A672A) 18,000 IU/kgVitamin D3 (3a671) 1,500 IU/kgVitamin E (3a700) 200 mg/kgVitamin C (3a300) 200 mg/kgVitamin B1 (3a821) Vitamine B2 B3 (Niacin-3a315) B7 (Biotin-3a880) B9 (Folic Acid-3a316) Vitamin B12 Vitamin K3 (3a710) Calcium pantothenate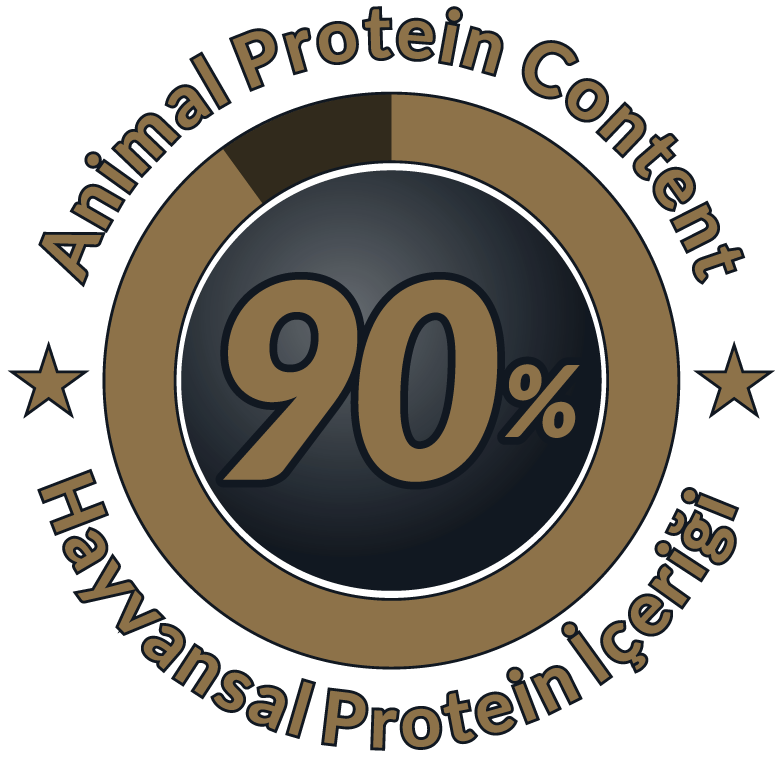 90% of the protein content is obtained from animal ingredients.
Nutrient Components
| | |
| --- | --- |
| Crude Protein | 32% |
| Crude Fat | 14% |
| Crude Ash | 8% |
| Crude Cellulose (Fibre) | 2,5% |
Nutritional Supplements
| | |
| --- | --- |
| Vitamin A (3A672A) | 18,000 IU/kg |
| Vitamin D3 (3a671) | 1,500 IU/kg |
| Vitamin E (3a700) | 200 mg/kg |
| Vitamin C (3a300) | 200 mg/kg |
| Taurin (3A370) | 1,500 mg/kg |
• Kedinizin ağırlığına (kg) ve siluetine (A- Zayıf, B- Normal, C-Fazla Kilolu) göre önerilen günlük beslenme miktarları (gram/gün) için tabloya bakınız.
• Günlük verilecek mama miktarı, dış ortam sıcaklığı, kedinizin yaşam şartları (ev içinde/dışında), karakterine ve aktivitesine bağlı olarak değişebilir.
•Kedinizin ideal ağırlığında olabilmesi için mama miktarının tartılarak verilmesi önemlidir.
• Verilecek mama miktarının doğru ayarlanmasında, kedinizin iştah durumunun, görünümünün ve dışkısının değerlendirilmesi yardımcı olacaktır.
• Bir mamadan diğerine geçiş, aşamalı olarak her iki mamanın küçük miktarlarının karıştırıldıktan sonra bir hafta boyunca verilmesi yolu ile yapılmalıdır.
• Mama kabının yanında daima temiz ve taze su bulundurunuz. Suyu temiz bile görünse en az günde bir kez değiştiriniz.
•Ürünü kuru ve serin bir yerde saklayınız ve her kullanımdan sonra ambalajın iyice kapatıldığından emin olunuz.
• Tavsiye edilen tüketim tarihi, parti kodu ve fabrika onay numarasını paketin üzerinde görebilirsiniz.
Other Products
Your Lovely Friend Will Love