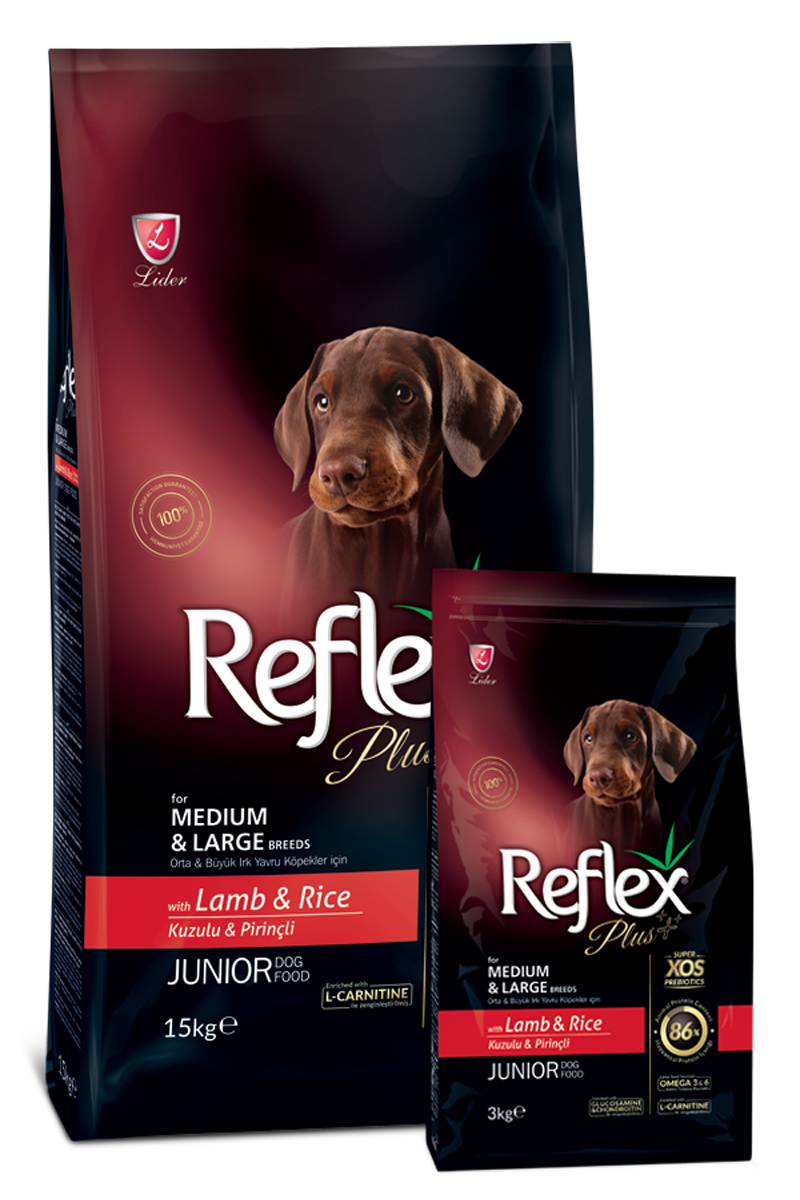 Reflex Plus Junior Dog Food with Lamb & Rice for Medium & Large Breeds
A fully and balanced formulated super premium dry dog food with lamb & rice, suitable for medium & large dog breeds between 18 - 24 months - 7 years old. 2 - 24 months.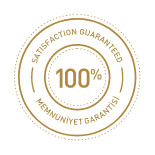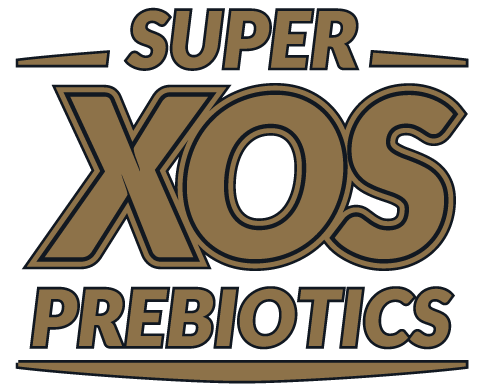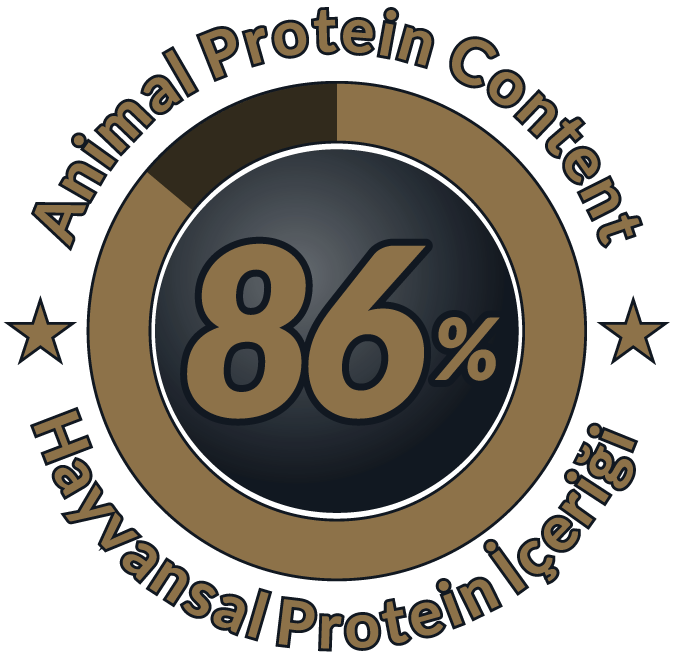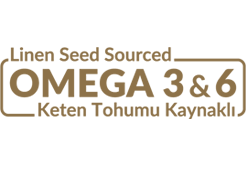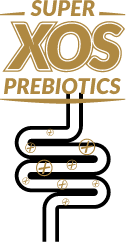 Xylo-oligosaccharides (XOS) are super prebiotics obtained by hydrolysis of corn cobs.XOS helps to reduce problems such as unwanted fat and glycemia in cats with approximately zero calorie value.

XOS enters the large intestine unmodified and is primarily used by the digestive bacteria Bifidobacteria and Lactobacilli. This reduces negative fermentations that cause energy loss, such as bloating and other digestive ailments.

Possible Health Benefits:
• • It strengthens the immune system.
• • It increases the digestion and metabolism of nutrients by improving the intestinal flora.
• It has natural antioxidant effect.
Ingredients: Processed Lamb Protein, Processed Animal Protein, Corn, Chicken Fat, Rice, Sugar Beet, Liver Flavor, Whey Powder, Vitamins and Minerals, Xylo-Oligosaccharide, Brewer's Yeast, L-Carnitine, Flaxseed, Salt, Yucca Schidigera, Glucosamine , Chondroitin Sulphate, Preservatives - antioxidants (E320 & E321)

Minerals: Iron (3B103) Iodine (3B202) Copper (3B405) Manganese (3B502) Zinc (3B603) Selenium (3B802)

Vitamins: Vitamin A (3A672A) 18,000 IU/kgVitamin D3 (3a671) 1,500 IU/kgVitamin E (3a700) 150 mg/kgVitamin C (3a300) 200 mg/kgVitamin B1 (3a821) Vitamine B2 B3 (Niacin-3a315) B7 (Biotin-3a880) B9 (Folic Acid-3a316) Vitamin B12 Vitamin K3 (3a710) Choline (3a890) Calcium pantothenate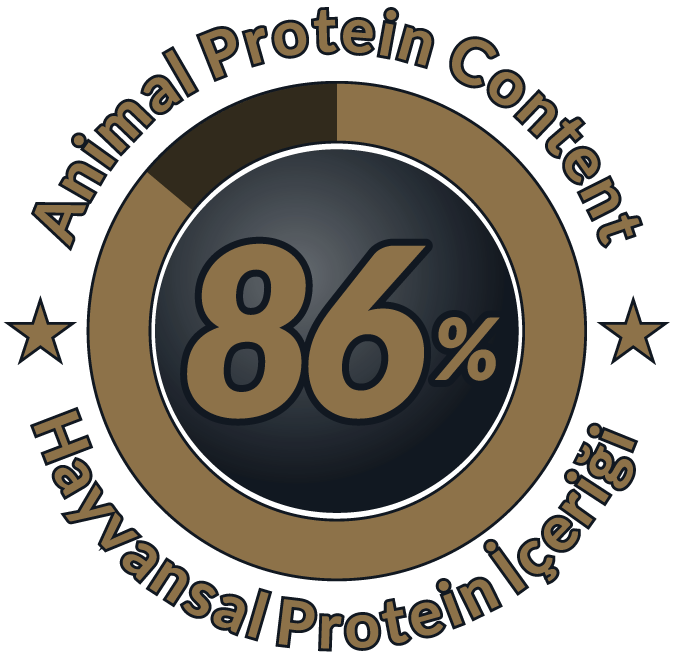 86% of the protein it contains is obtained from animal ingredients.
Nutrient Components
| | |
| --- | --- |
| Crude Protein | 28% |
| Crude Fat | 16% |
| Crude Ash | 8% |
| Crude Cellulose (Fibre) | 2,5% |
Nutritional Supplements
| | |
| --- | --- |
| Vitamin A (3A672A) | 18,000 IU/kg |
| Vitamin D3 (3A671) | 1,500 IU/kg |
| Vitamin E (3A700) | 150 mg/kg |
| Vitamin C (3A300) | 200 mg/kg |
Recommended daily feeding amount (gram per day) according to the dogs' bodyweight (kg) and silhouette (A-Thin, B-Normal or C-Overweight), see chart.
•Daily ration can vary linked to ambient temperature, puppy's lifestyle (indoor-outdoor), temperament and activity.
• In order to ensure ideal body weight of your dog, weigh out the quantity of food.
• To provide the correct portions, assess your dog's appetite, visual appearance and stools
• Switch over from one food to another should be done gradually by mixing small amounts of both foods during a period of one week.
• Always keep fresh water available.
• Keep the product in a dry and cool place and be sure the food bag is properly closed after each feeding.
•Batch number, factory registration number and best before date, see packaging.
Other Products
Your Lovely Friend Will Love