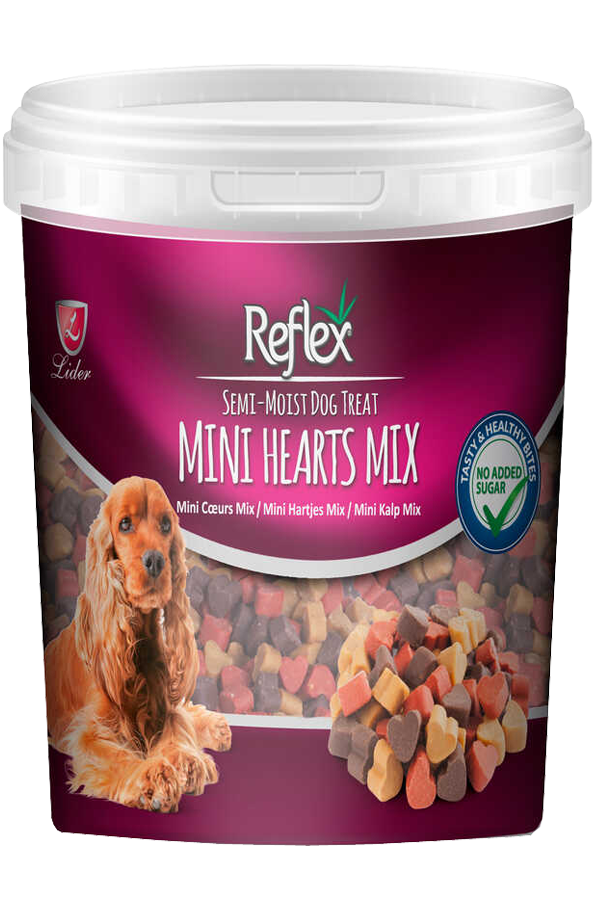 Reflex Semi Moist Mini Hartjes Mix Dog Treats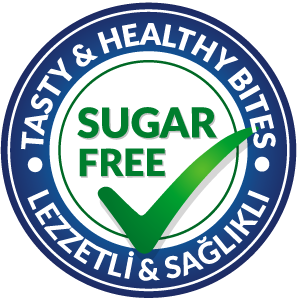 Ingredients:
Cereals and derivatives of vegetable origin, oils and fats, meat and animal derivatives, propylene glycol.
Feed as a treat or reward anytime, as a part of a balanced diet. Dogs should be supervised at all times while feeding. Keep in a dry and cool place. Always provide plenty of fresh water. not suitable for human consumption.
Other Products
Your Lovely Friend Will Love